Who are the Hitobitos?
HITOBITO is Japanese for people, Us, Everybody and Each One.
Our mission is to create global unity, eradicate discrimination and hate.
Save the planet and let Love rule!
How on earth did we get here?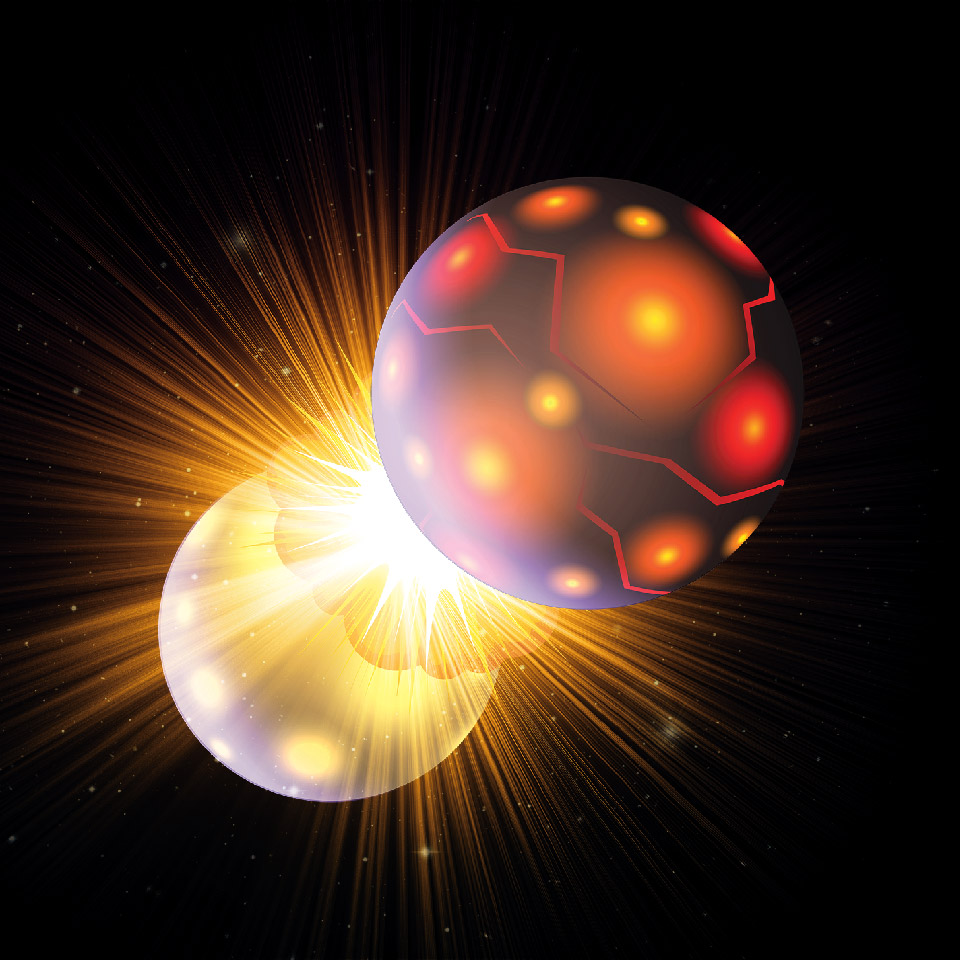 One day…
4,53 Years ago.
A small planet collided with earth!
First DNA.
4 Billion years ago.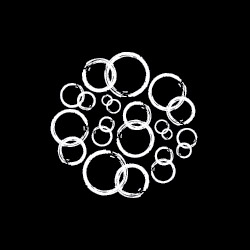 Single cells.
3.8 Billion years ago.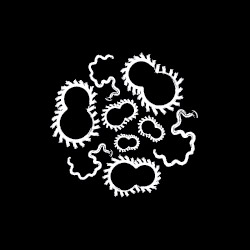 Multicellular life.
900 Million years ago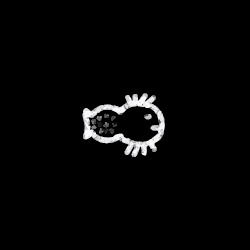 early fish.
530 million years ago.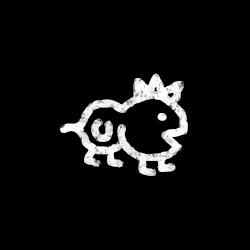 Amphibians.
340 Million years ago.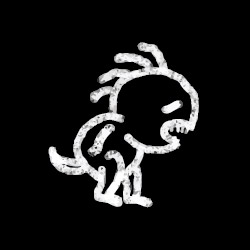 Mammals.
100 Million years ago.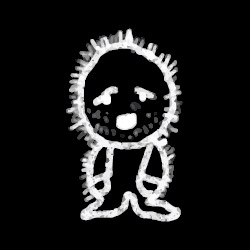 Hito-neanderthal.
250 Thousand years ago.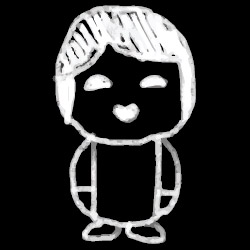 CHECK OUT OUR POSTER COLLECTION AND
BRING THE HITOBITO'S INTO YOUR HOME.